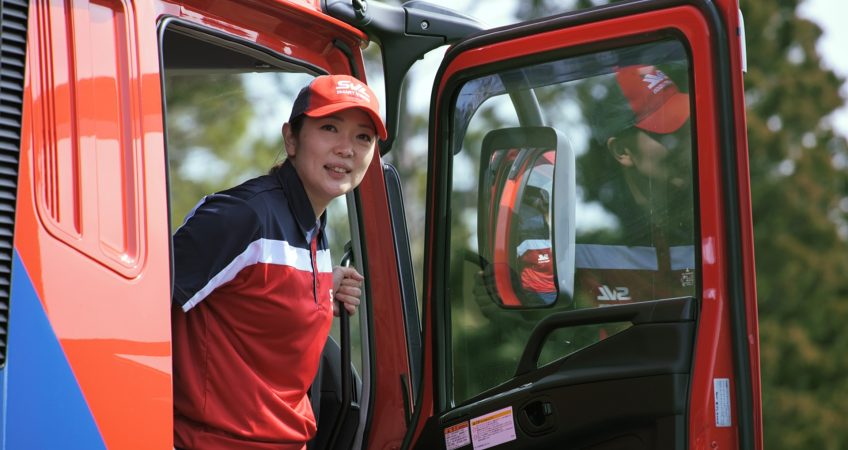 SVL celebrates women and a powerful and diverse working environment
According to a recent report from CNN, Japan is stuck decades in the past when it comes to gender equality. Officials at The Organisation for Economic Co-operation and Development (OECD) point to the fact that underutilizing women costs Japan about 550 billion dollars a year worth of GDP, which is holding the country back when it comes to social advancement and diversity.
One of the interviewees in the report, Yumiko Murakami who is head of OECD in Japan, says, "When it comes to the mindset of people, it's still very much in the last century." She goes on to state that, "If you're not really understanding why diversity is important for your business or your country, you probably don't understand why our country isn't having a lot of innovation."
These are damning words and concerns which are supported by SVL. Everyone at SVL values the importance of having women in the workforce and at every level of the business. We strongly believe in empowering women, minorities and single parents. Inclusion and diversity shouldn't just be a fulfilment of Sustainable Development Goals (SDGs) but the bottom line of all businesses who desire a diverse and driven workforce. SVL is a strong believer and proponent of diversity and employing working women which can have a hugely positive effect not just for our business but all companies in Japan.
March was Women's History Month and also welcomed International Women's Day on March 8, and we, at SVL, believe that recognition and promotion of women in the workplace is vital for our development as a business and also should be inspiring to other firms to follow suit. Former worker in the finance industry and current stay at home mother, Eri Suenaga, who was interviewed in the CNN report says, "I feel very powerless the moment." It appears that for many women in Japan, the choice to have kids, essentially, means the end of your career. It's ultimately a choice, career or family. Many Japanese women are, unfortunately, confronted with this at one point in their lives.
SVL, then, hopes to lead by example and continue to promote a diverse and empowering workforce who relish and thrive in diversity and gender equality. SVL is a logistics firm but we hope we can be a leading light in diversity and empowerment for other firms, in all industries, looking to push Japan into the 21st century. Such a move would benefit all areas of society and promote Japan back to being a financial and corporate powerhouse.