About
SVL is committed to e² — extraordinary efficiency. This summarises our belief that we can make a difference to society just by doing the right thing. Sustainability and protecting the environment is at the core of everything we do, but we also highlight to our customers the changes they can make to meet their sustainability needs. We show how supply chain sustainability and optimisation is not just better for the environment, but also better for our customers' shareholders through lower costs and higher efficiency. Companies are both proud and excited to work with us to show them how to do business for the better — adding value to society while being extraordinarily profitable.
What we do
Promoting the Adoption of ESG Thinking
Environmental Responsibility, Social Responsibility, and Corporate Governance Transparency (ESG) refers to the measurement of a company's sustainability and societal impact. It is widely believed that companies that harm the environment or society's people will eventually fail in the long-term, meaning shareholders must prioritise the adoption of ESG best practices to help protect their future financial performance. With our own customers, we educate them about the concept of ESG and show them how changes they can make — no matter how small or large — can impact their sustainability, costs and productivity.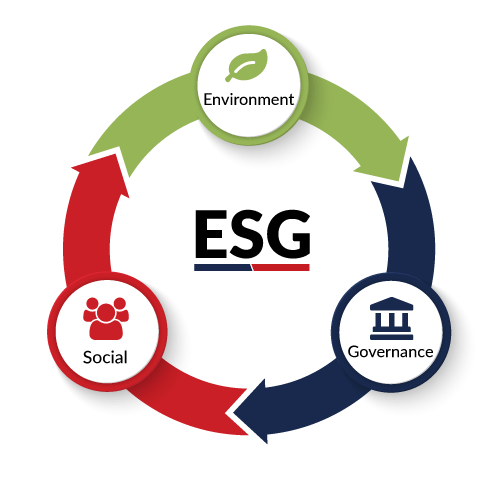 ESG-based services
ESG Training

Strategy Consulting

Risk Measurement and Consulting

Implementation of Sustainable Processes
Promoting SDGs
SVL believes in the pursuit of the UN's Sustainable Development Goals (SDGs) which outline 17 ways to achieve a more sustainable future and help address some of the global challenges we collectively face. These include things like climate change, poverty and inequality.
For our customers and partners across industries, we develop and recommend ways to adopt SDGs in the workplace and show how they are vital for a company's prosperity and growth.
From reducing costs by using more sustainable processes, increasing output as a result of less waste, or improving their public image by better protecting the environment and society, the SVL belief in extraordinary efficiency is as true for us as it is for our customers.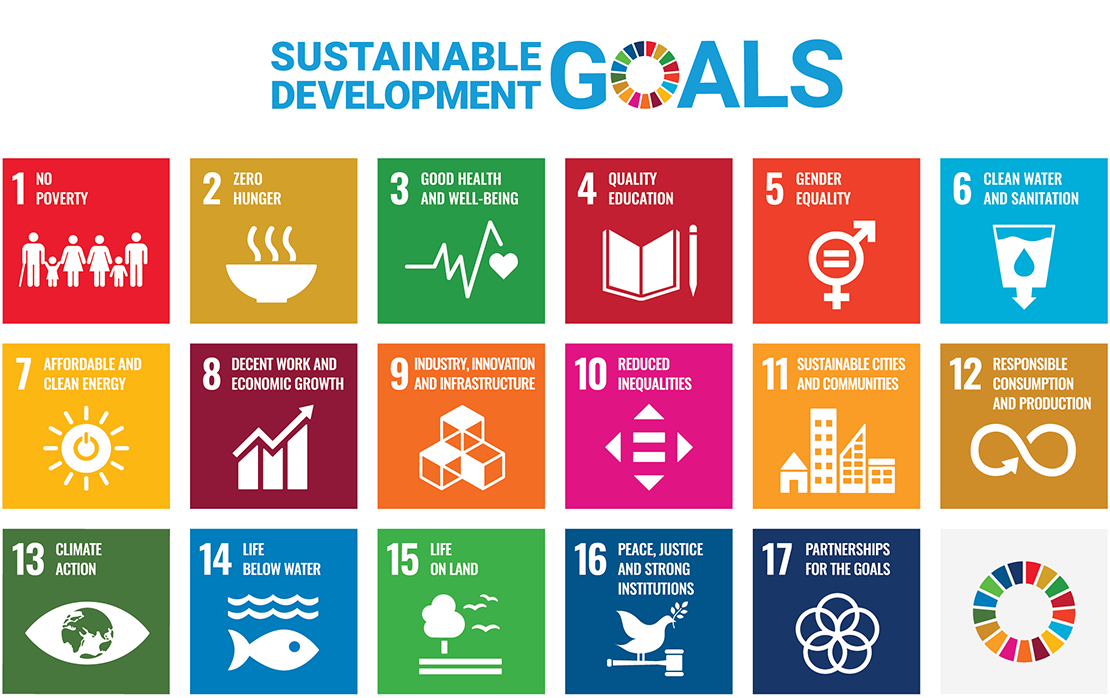 SDG-based services
SDGs Training

Strategy Consulting on SDGs Changes

Implementation and Measurement of SDGs
Reverse Logistics
Reverse logistics brings to the fore the concept of sustainability in the logistics supply chain. For every delivery, there is a return, a disposal or a waste product. Reverse logistics systems provide a way to adopt 3R (reduce, reuse and recycle) processes to help minimise costs and recover assets through efficient treatment of all inputs in the logistic process. 
We believe it is a great example of ESG-based thinking which has the power to benefit all: end customers are happy if they can return products efficiently, and producers can increase their profits if they are producing less or reusing waste in the supply chain. 
At SVL, we specialise in recycling waste from many of our food-based deliveries — this in turn allows our customers to focus on their end product, lower their costs and produce more.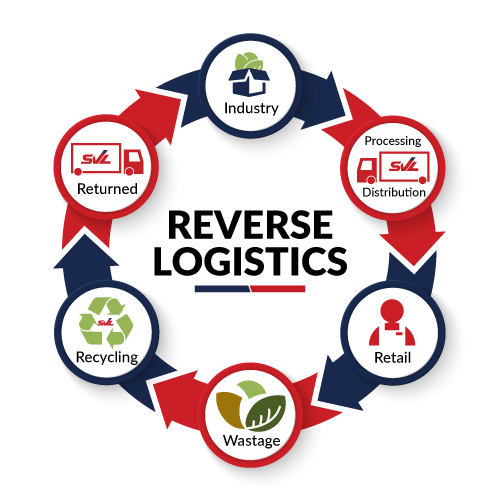 Reverse logistics services
Reduce, reuse and recycling

Offering returns for all deliveries

Keeping end customers happy
Supply chain sustainability
SVL believes in the power of a sustainable supply chain, by utilising methods that are environmentally friendly as production begins to scale. We promote the adoption of renewable energy within the production process, as well as reducing waste via Reverse Logistics. 
We educate our customers on how they can unlock the power of their supply chains. This could be cutting their carbon emissions, switching from one-time use to reusables, saving costs or even identifying new revenue streams as they recognize the value of reusing or recycling production waste.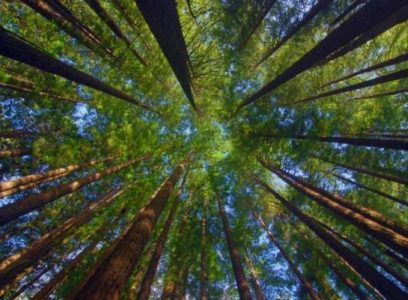 Sustainability services
Educate clients on sustainability

Identifying ways to switch to renewable energy

Consulting on ways to reduce costs