SVL's Transport Management System (TMS) ensures your product gets to where it's needed in optimal condition. As your production scales and products move between manufacturers, storage, distributors and retailers, logistics can quickly get complicated and costly. SVL specializes in handling all things related to logistics, allowing producers to focus on making a great product.
Overland cargo transportation
SVL's overland transportation networks deliver freight wherever it is needed in the shortest space of time. Our temperature-controlled logistics service caters to frozen, chilled and dry products meeting a variety of needs. We specialize in perishable food products but can handle anything — from fresh foods, to high-tech, to healthcare and medical goods — handling each with the appropriate care, exact temperature, humidity, and packaging. We guarantee it.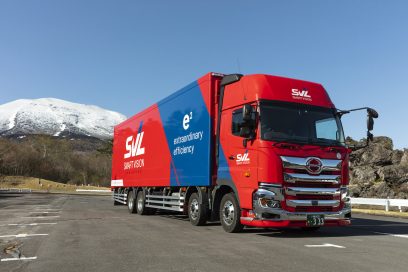 Transportation Services
Optimised for frozen, chilled and dry products.

Temperature-controlled freight

Road freight tracking
Maritime cargo transportation
Ensure your cargo reaches the right place with SVL's ocean freight transportation. We can work with container ports and carriers around the world to ensure your freight gets to its destination in the most efficient and economical way.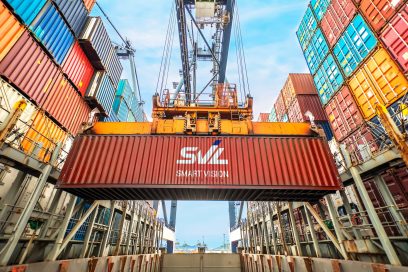 Transportation Services
Full and part container loads

Temperature-controlled freight

Ocean freight tracking

International and domestic delivery

Import and export customs
Air cargo transportation
For meeting fast delivery assignments, our air freight routing service provides a cost-effective solution to ensure customers are satisfied — be they domestic in Japan or located overseas.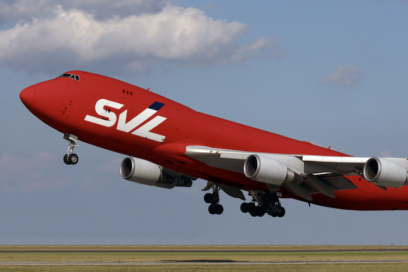 Transportation services
Specialist cargo handling

Economical and premium freight options

Air freight tracking

International and domestic delivery

Import and export customs
Third-Party Logistics (3PL)
SVL acts as a third-party logistics provider, taking care of outsourced logistics services like warehouse management or freight transportation. Our 3PL system allows clients to optimise their supply chain by outsourcing, relieving the pressure of fulfilment and allowing them to focus on their core competencies.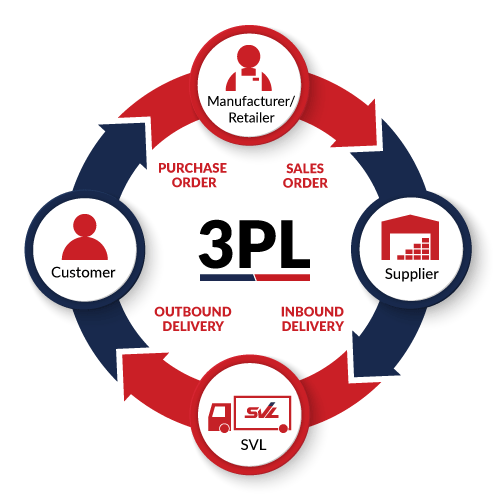 3PL services
Optimising supply chain for your business

Rely on our logistics infrastructure

Leverage 3PL for greater efficiency
Our DYNATEC™—Dynamic Precision Total Environmental Control Systems— powered trucks offer precision temperature control with support for multiple temperature environments — perfect for transporting different goods with unique condition requirements in parallel (patent pending).