About
SVL offers a variety of warehouse and storage solutions tailored to our customers' needs. Using our network of warehouse infrastructure, we provide the use of our own facilities, provide warehouse rental options, or can help facilitate complete turnkey warehouse solutions. SVL is committed to delivering extraordinary efficiency into the logistics supply chain, and we can help overhaul existing warehouse operations for our clients or help them get started from scratch.
What we do
Customs Clearance
SVL can handle all parts of the customs clearance process, including advising on documentation, handling shipment transits through Import/Export Customs Clearance, and retrieval and delivery of approved shipments. SVL's management know-how and combined 50 years experience offers peace of mind for all overseas deliveries.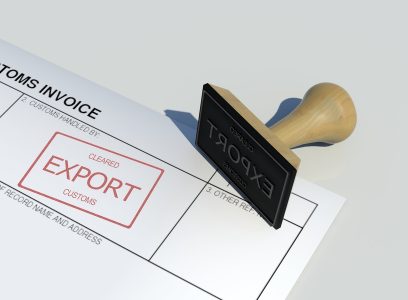 Frozen, Chilled & Dry Good Storage
We specialise in temperature-controlled storage conditions and warehousing to meet the needs of a variety of food products (fresh, unpreserved or perishables). We work with our customers to help provide whatever storage they need, via our own network of warehouses or helping facilitate their own.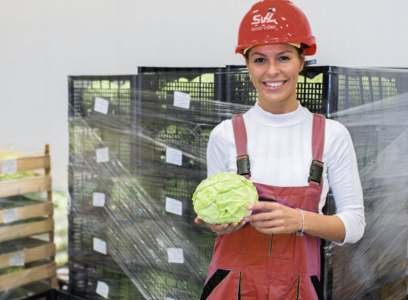 Storage services
Optimised storage depending on the product

Temperature-controlled facilities

Assist clients with their own storage needs