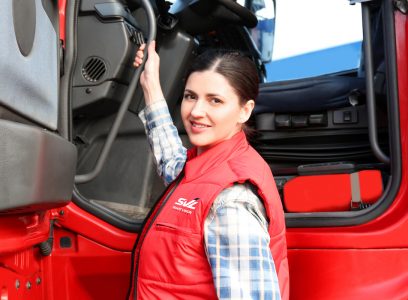 About
SVL believes in the power of people when it comes to transforming the logistics marketplace. Our greatest asset is our people. We go to great lengths to source the right personnel for logistics-related roles, but also place great emphasis on training and development to help employees deliver their best and enjoy their jobs.
What we do
HR Solutions
SVL's expertise in logistics operations allows us to find the right logistics personnel for any need. Depending on our customers' needs, we can provide dispatch services to our trained SVL fleet of drivers, or help recruit and train drivers for your organization. 
With the industry expecting to see driver shortages in the coming decade, we believe we know how to attract talented, motivated workers to such roles by putting their needs first. We do this by recognising their value and talents, providing competitive employment packages and benefits, creating partnerships, and providing a safe and nurturing work environment free of harassment, undue stress or forced overtime.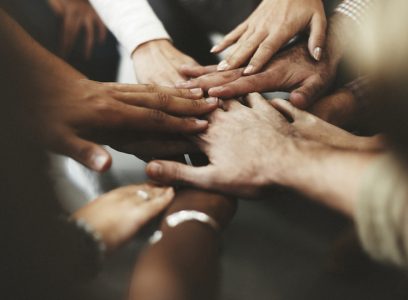 HR solution services
Access to SVL's own trained drivers

Recommended employment package and benefit/ownership models

Motivated, productive employees
Talent Consulting
SVL's expertise in logistics operations allows us to identify and assist in your personnel needs and training. We can help with training and development programs at your organization by showing what is possible and what benefits you can expect from a more motivated workforce.
We can embed brand new learning best practices within your organization, or train up your personnel via our SVL team directly — showing how what we do is making a difference.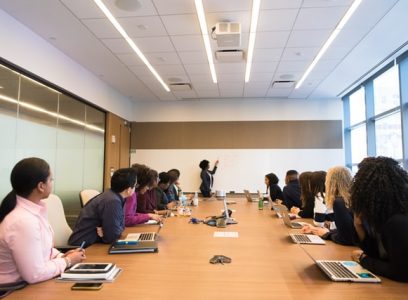 Foreign Internships
SVL's network extends overseas and allows us to source motivated and talented workers from overseas into internship roles for your company.
Opening up your organization to foreign talent can help improve productivity and processes. Diversity promotes new ways of tackling the problems your business faces and ensures your solutions are fit for the global marketplace and 21st century.