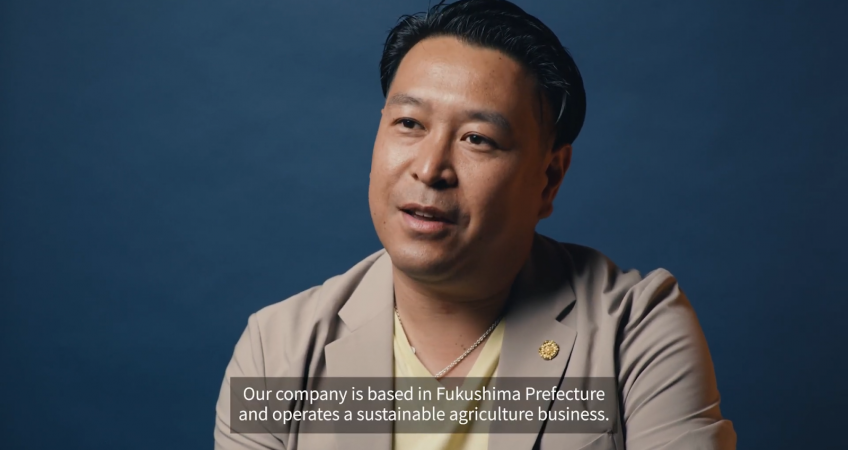 Highlighting the difference SVL is making to our clients
Today we are excited to introduce one of the long-time clients we have been working with at Ginray Foods. We were fortunate to be able to sit down with CEO, Okazaki Shinji, to discuss his company's experiences and why he chooses SVL as his logistics supplier:
Ginray is a Fukushima Prefecture-based company, originally set up in 1959 focused on bread products before diversifying, and later known for its Shinobu Yuzunosato pound cake, which won the Grand Gold Quality Award from Monde Selection in 2014 and 2017.
These days, Ginray also operates in sustainable agriculture, mainly producing potatoes, onions and carrots at their Fukushima farm. Their produce is regularly shipped to the Tokyo region, requiring a trusted logistics provider to help keep their business moving.
As Okazaki-san explains, SVL's commitment to sustainability, carbon-neutrality and the SDGs made us a natural fit as a logistics provider for his business.
We have previously talked about sustainable supply chains and reverse logistics and, with Ginray, you can easily see what this means in practice. They need excess or left-over resources—which SVL provides—to produce organic compost and fertilizer. Their approach to producing sustainable vegetables helps support the overall ecosystem but does so at lower cost making it a win-win for stakeholders and the environment alike.
SVL's circular logistics model, or loop system, is also helping Ginray connect with new potential clients, and it aligns well with their own strategy, the 'Fukushima Model,' for overhauling agricultural supply chains.
We're proud that our client is keen to share their experience with us and are keen to expanding our partnership for the future. We've been continually working together to further develop our smart logistics systems and are looking forward as our partnership continues to grow and yield new shoots.
We hope this case study helps explain what we do better — if that sounds like something we can help you with, please contact SVL today!