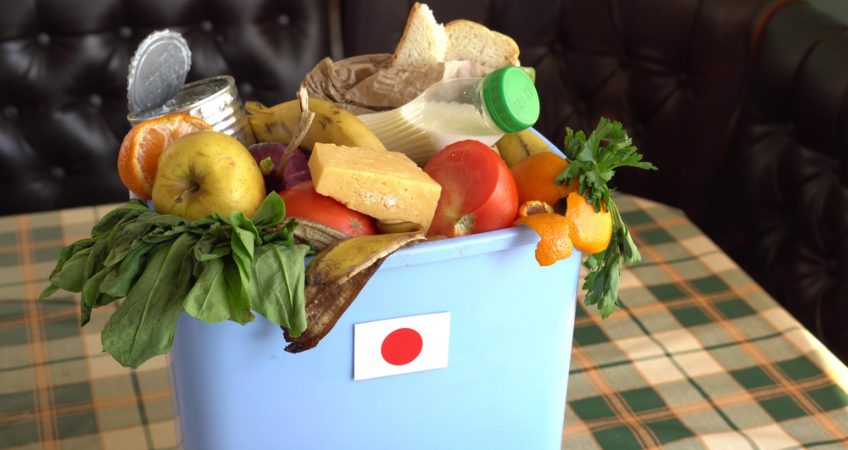 April and May were months of renewal and a time to remember and reinforce what is important in our lives. As the cherry blossoms fade and the days become longer and the temperatures gradually rise, here at SVL we like to consider and reevaluate how we do business and the ethos that lies behind our business model and practices as a whole. 
Firstly, we strongly believe that the adoption of the 17 Social Development Goals (SDGs) is fundamental to our business. In all actuality, it's in any company's self-interest to better protect the environment and the interests of society in order to remain successful. SVL actively promotes the adoption of ethical practices and strong corporate governance to assist our customers in achieving their goals.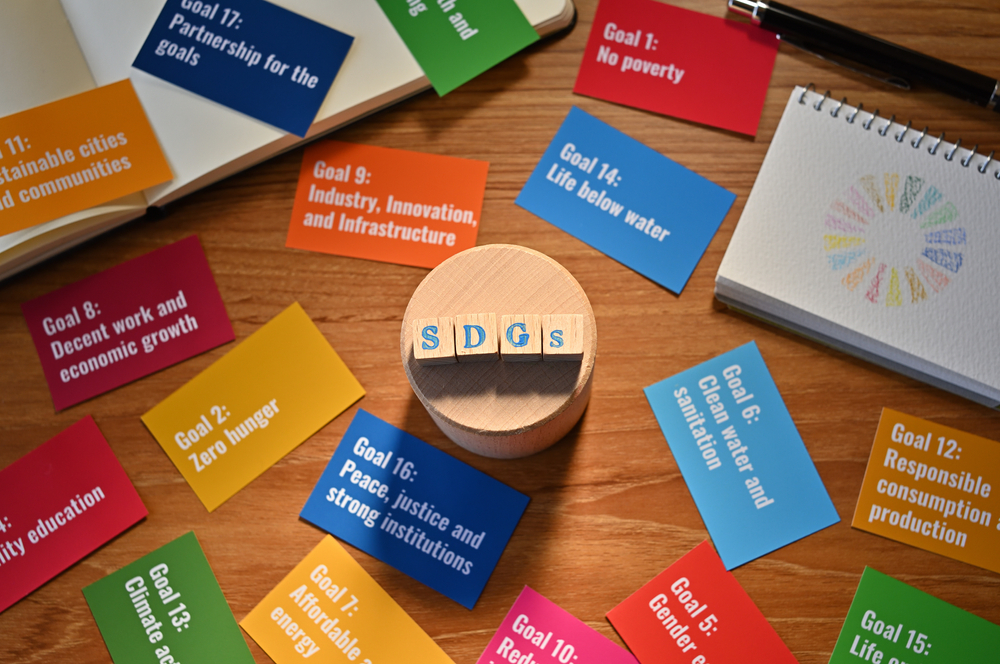 Japan, it could be said, is a puzzling place when considering sustainability and waste. A nation which generally over-packages everything, it has an unhealthy relationship with plastic. A recent estimate by Yasuo Furusawa, director for sustainable materials management at the Tokyo Metropolitan Government, suggested "the average Tokyoite uses around 200 bags per year." In a city with a population which runs into the tens of millions, this is a major issue.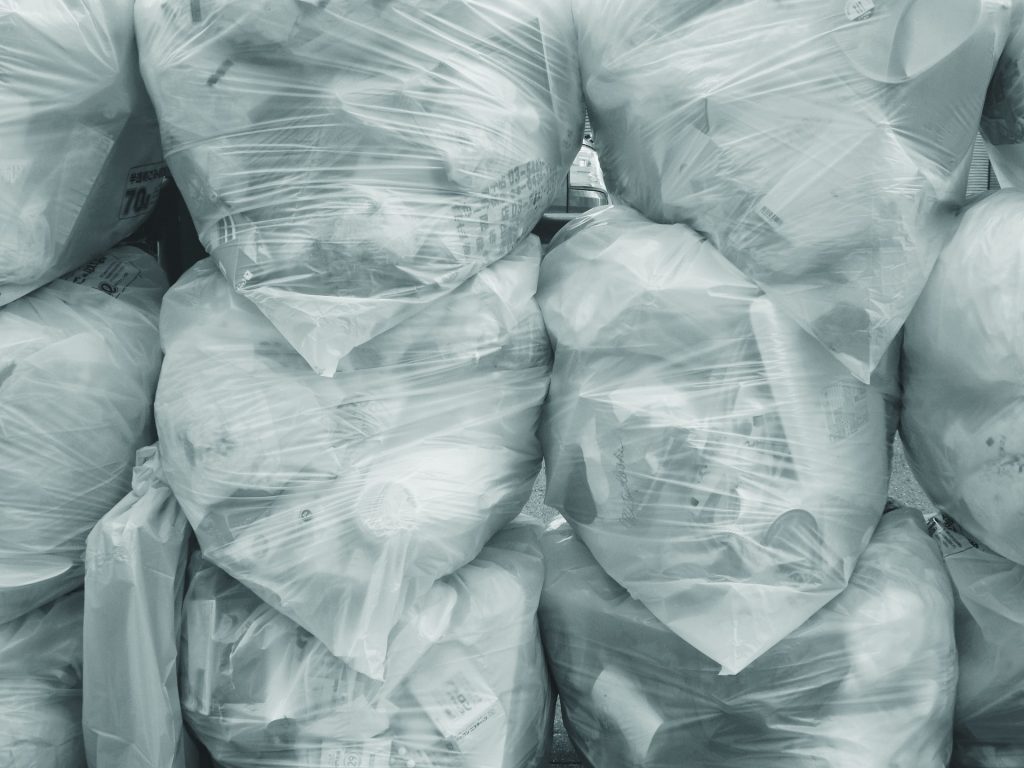 In the same 2017 Nikkei Asia article, Japan is criticized for its widespread unsustainable practices:
"Evidence of Japan's throwaway tendencies is everywhere: Produce in grocery stores is individually wrapped. Gifts are cocooned in layers of decorative packaging. Electronics are retired prematurely to be replaced by newer models. Houses are rebuilt every 30 to 40 years. As long as this continues, it will blunt the impact of all the sorting, washing, melting, burning, compacting and repurposing.

Nikkei Asia, August 29 2017
Addressing the plastic bag issue may be only a small step toward sustainable living, but it presents a valuable opportunity to examine other wasteful practices and further lighten the country's environmental footprint."
The concept of trash is garbage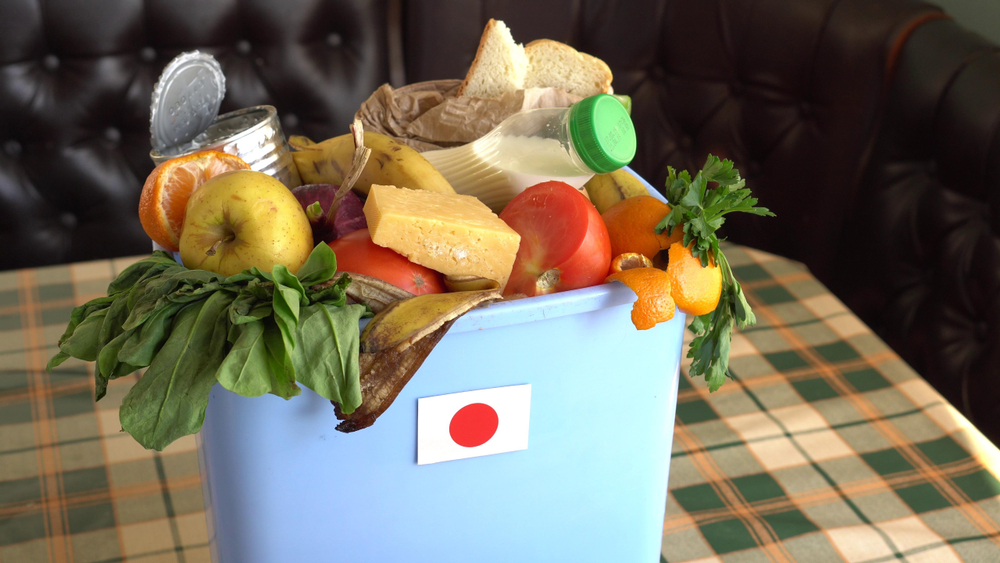 SVL believes that everything can be a resource. Trash is never really trash. Ostensibly, if it's considered "trash" then it's unsustainable and has a damaging effect on the environment. From reducing costs by using more sustainable processes, increasing output as a result of less waste, or improving their public image by better protecting the environment and society, the SVL belief in extraordinary efficiency (e²) is as true for us, as it is for our customers.
SVL is a company and community which is spearheading "reverse logistics." This brings to the fore the concept of sustainability in the logistics supply chain. For every delivery, there is a return, a disposal or a waste product. Reverse logistics systems provide a way to adopt 3R (reduce, reuse and recycle) processes to help minimise costs and recover assets through efficient treatment of all inputs in the logistic process. At SVL, we specialise in recycling waste from many of our food-based deliveries. This, in turn, allows our customers to focus on their end product, lower their costs and produce more. 
Recycling, creating a meaningful dialogue with our clients and customers and rethinking what the concept of "trash" actually is, is part of what we do at SVL.
We are proud of this and will continue to lead by example.