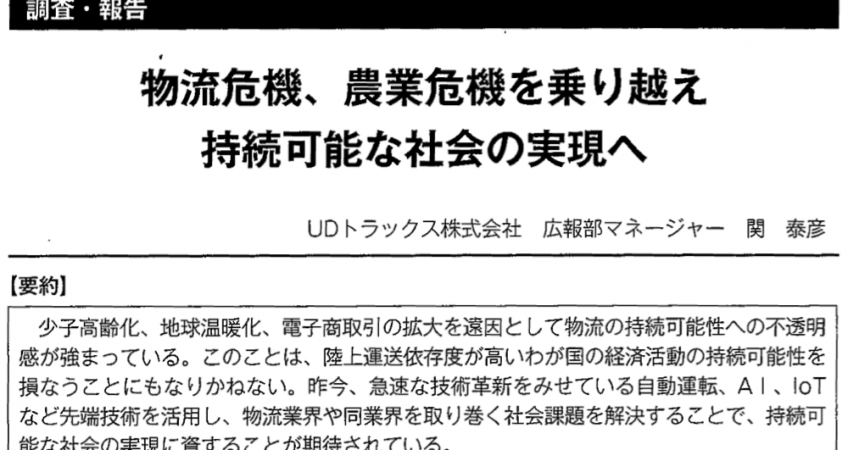 According to this article it is clear that a shortage of drivers is one of the key issues facing the logistics business in Japan going forward. Every year we lose about 35 thousand drivers!
At SVL we believe our business model is the way forward and why we continue to find the wind at our back. We push forward with initiatives to improve our efficiency and the efficiency of our partners globally. We are actively seeking and employ talent from across the globe providing key training and cultural integration initiatives. Employment of the very latest in AI technologies, systems, and self-driving technologies is in the pipeline.
Please reach out to us for further details or to join forces.