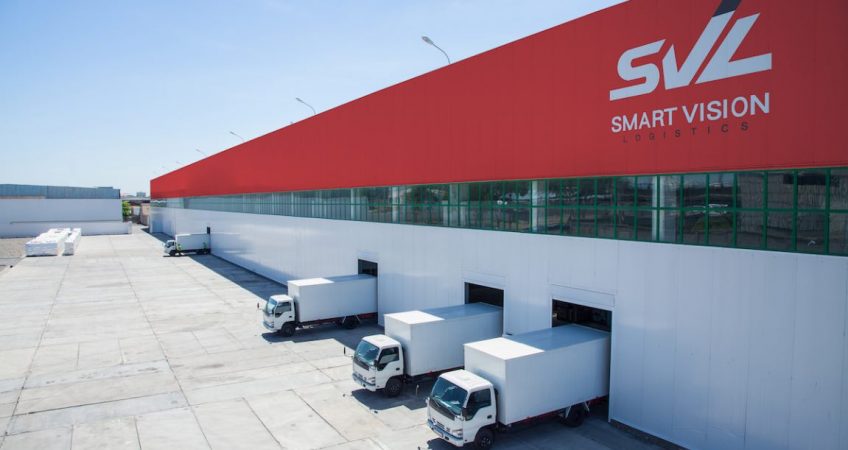 SVL is the future of the logistics business.
I assure you that when you look at us and when you deal with us, you will know immediately that SVL is unlike any other. We believe the logistics business is on the cusp of a total transformation. We are leading that transformation.
Although that revolution is driven by and will incorporate new technologies such as AI and self-driven vehicles, it is perhaps more importantly about social and environmental issues — implementation of universal human rights, dealing with shortages in human capital, contributing to a safe and healthy environment, provision and execution of a no tolerance policy for harassment, guaranteeing that employees can have and raise children whilst maintaining their career aspirations, and transparent and compliant corporate governance.
We are establishing a corporate entity which consistently generates outsized profits while adding tremendous value to society at large and we believe this is the very heart of the next generation of capitalism.
It has been said that the only constant is change and that this is accelerating. At SVL we embrace this change but we also believe in absolute, universal, unalterable truths — respect for the individual, human rights, the value of honesty. As a result, our working environment and our people are not only the best in class, but they are the happiest, most efficient workers in the industry — if not in the world.
Thank you for your support and your faith in us. We look forward to serving you.