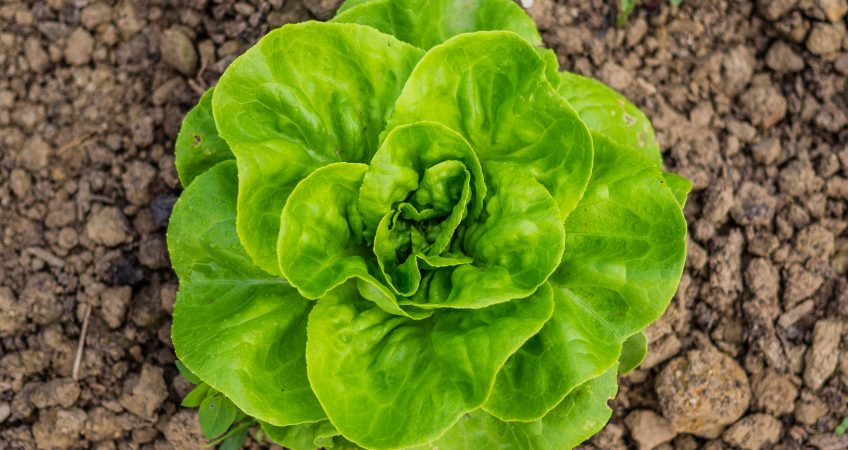 We're well and truly into 2021 now and everyone at SVL is excited and energized for the year ahead. As you may know, sustainability is very much at the top of our agenda and company ethos. The aim of SVL, in fact, is to embody a fully sustainable business model with a focus on sustainable supply chains, sustainable logistics and sustainable ESG practices (Environmental, Social and Corporate Governance sustainability, relating to the United Nations SDGs).
SVL is proud to be spearheading the food recycling business in Japan. Every day there is such a huge amount of waste involved in the food and logistics industry. Take the example of when lettuce is delivered. The truck (logistics company – empty truck) picks up the lettuce from the farmer – the lettuce is delivered linearly to the processing center with about 20 to 30 percent of the lettuce becoming waste in the process. This waste is disposed of in burnable trash at a typical cost of 30 yen per kilo. The logistics company then comes and takes the packaged salad to grocery stores, restaurants, convenience stores and the like. Another 10 percent is unsold and is once again disposed of in burnable trash. This linear process results in higher cost to the consumer, more than double the fuel cost, and triple CO2 emissions versus a circular process. Here is where SVL comes in.
The first thing to note is our goal is to never run empty trucks. The vegetables are picked up from the farmers. At any site where there is waste, we install our bio bins to handle all raw waste and we recycle cardboard. So the 20 percent vegetable waste at the processing plant is now put directly into the bio bins. So what was 20 to 30 percent waste is now transformed into a new, value-added product. Within 24 hours, this waste is reduced to fertilizer and, after a secondary fermentation process, is returned to the fields. Likewise, waste generated at the supermarkets and various points of sale, is put in back-haul and recycled in the bio bins/returned to the fields. The resulting vegetables grown from this fertilizer are stronger, more disease resistant, and have higher nutritional value. And this is an all-natural, chemical-free fertilizer packed with billions of beneficial bacteria. More information about this can be found in the Ignite Sendai Startup video below:
We are also pleased to announce that our president and co-founder, Glen Wood, will be part of the panel at the upcoming Japan Hackathon event where the main topic for discussion is SDGs (UN's Sustainable Development Goals) and deep technology. It's essential for SVL that we participate in community or industry events to help us showcase our discoveries in sustainability and share that know-how with our network of partners and their respective client bases too.