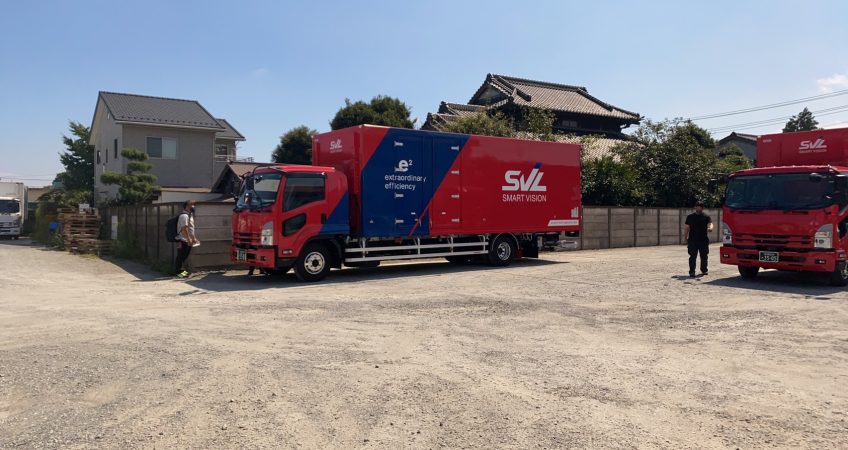 Covid-19 continues to affect the lives of people around the world, with both individuals and businesses forced to adapt the way they go about their daily lives.
Here at SVL, we are no stranger to the impact of Covid-19 to our business and our customers. Today, we'll take a look at some of the short- and long-term changes that Covid-19 has wrought on the industry.
Since the beginning, SVL has been constantly monitoring how we can continue to meet our clients' changing demand via our sustainable logistics services. We call this e2 — extraordinary efficiency – which describes our incredible team of experts at Smart Vision Logistics who create sustainable supply chains; meeting SDGs, exceeding ESG investing demands, lowering carbon footprints – all with a lower cost model for our clients.
Few areas have felt the repercussions of Covid more than in Japan's food industry, with the number of restaurant closures during Covid already 190 per cent higher than during 2008's Lehman shock [Nikkei, June 2021]. 
It is not an overstatement to say that the spread of the coronavirus has deeply impacted the food service industry, which also heavily relies on logistics providers like SVL.
As a result, we've been taking great strides to adapt our business model to this challenging climate. Following the lead of consumer demand, we've not surprisingly seen logistics demand shift heavily towards those restaurants that offer drive-thru, home delivery or takeout, compared to those that do not.
Similarly, supermarkets — pillars of the community during the pandemic — have increasingly been battling to offer online ordering and grocery delivery while quickly adapting to trends like meal kits (in competition with providers like Oisix). No doubt those who have adapted more flexibly will be shown to have outperformed those who could not as they emerge from this Covid-influenced era.
Throughout these extraordinary times, SVL has remained committed to our clients and we continue to aim to be flexible enough to support their logistics needs no matter how market conditions or the economy changes.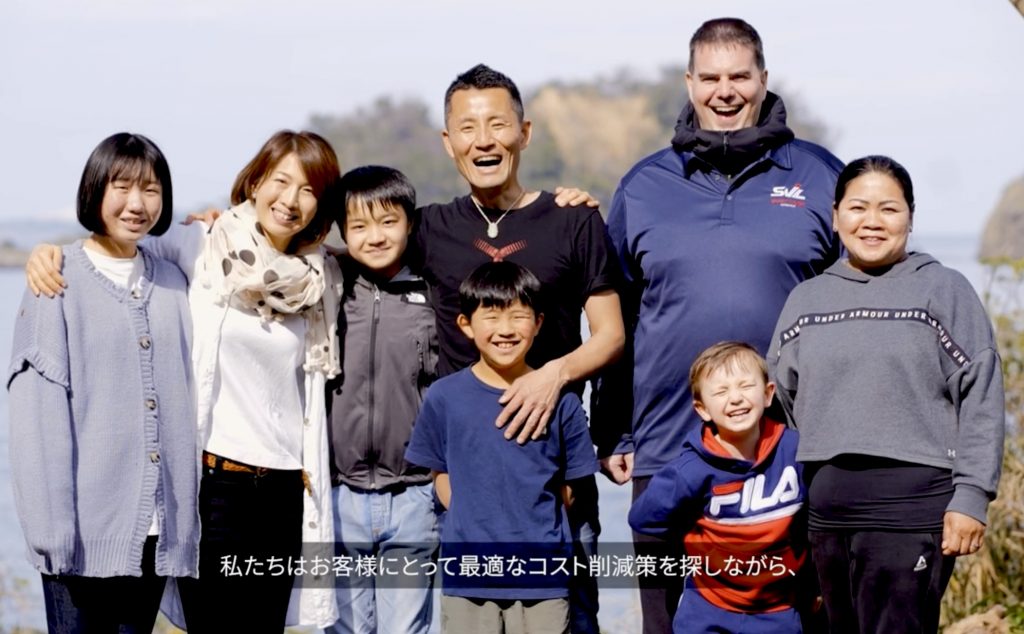 Looking Ahead and Leading the Industry
We've also seen costs rise in our industry. Some deliveries just take a little longer, with the increased need for better sanitization and more rigorous protocols in place to better protect our drivers on the job. We treat our drivers like family and these unsung heroes — working tirelessly through the pandemic — could easily be considered key workers who have been essential in keeping the economy moving.
SVL is well geared to support our own clients facing their own cost fluctuations too, thanks to our focus on sustainable logistics, lowering costs, and zero waste. Operating full-capacity trucks (thanks to temperature-control technology like DYNATEC) as well as leveraging circular economies (for example implementation of our biobins) helps us keep costs down for our clients during this time of industry disruption and uncertainty.
And what about employment?
On one hand, we operate in an environment where there is a nationwide shortage of truck drivers requiring us to be more diligent and competitive than ever before in recruiting talent. On the other hand, we have the forces of ESG (Environmental, Social, and Corporate Governance) firmly on our side, whose principles drive the allocation of capital, and the ability to hire, towards those companies doing good. 
The food industry is no stranger to mergers and acquisitions, as we have seen in Japan with Colowide's pursuit of Ootoya hinting at the need for efficiency savings in food preparation and supply chain logistics to survive in a Covid-impacted world.
But M&A can also be powerfully influenced by ESG too.
Channeling capital to new, innovative businesses creates a path for young, fast-growing companies to scale quickly through simply acquiring older, failing ones. Where these incumbent companies lack succession plans (which is all too often the case in Japan) then failure can be avoided and employment ultimately protected.
These are the kinds of outcomes that SVL aims to promote through improving the global understanding of SDGs and ESG — which are more important than ever in a post-Covid world.
Through focusing on sustainable logistics, we continue to strive towards a better future and achieve a higher quality of life for ourselves, our clients and everyone across Japan and the globe.