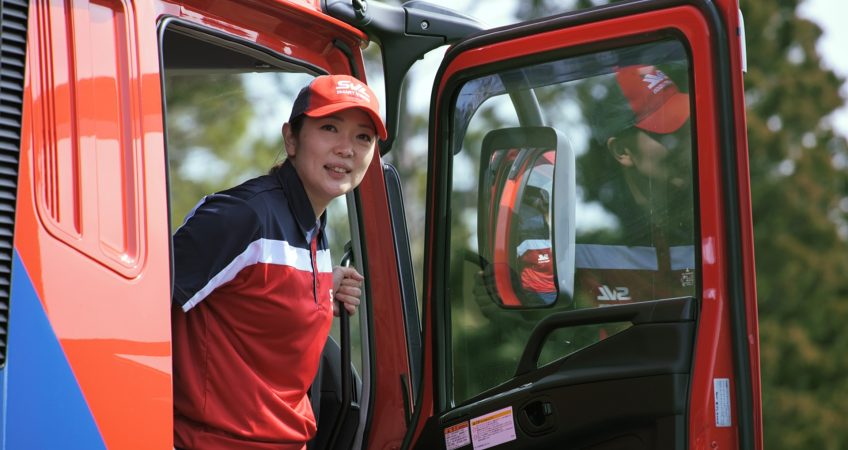 This past month saw International Women's Day celebrated on March 8th, so here at SVL, we wanted to take a moment to belatedly congratulate all the women in the world.
Since our foundation, SVL has long believed in the recognition of female talent in the workforce. We actively hire both women and men and promote equal opportunities, as well as fair and equal pay. Success in the workplace should come down to talent and effort—not gender or other discriminatory practices—and we strongly believe that diversity and operating to a meritocratic standard, in combination with the forces of ESG investment, is vital for success.
The UN's own theme for 2022 is 'Gender equality today for a sustainable tomorrow,' which recognises the importance of women in both fighting climate change and navigating the global pandemic, other issues inextricably linked to the UN's 17 Social Development Goals that we believe are also crucial to success.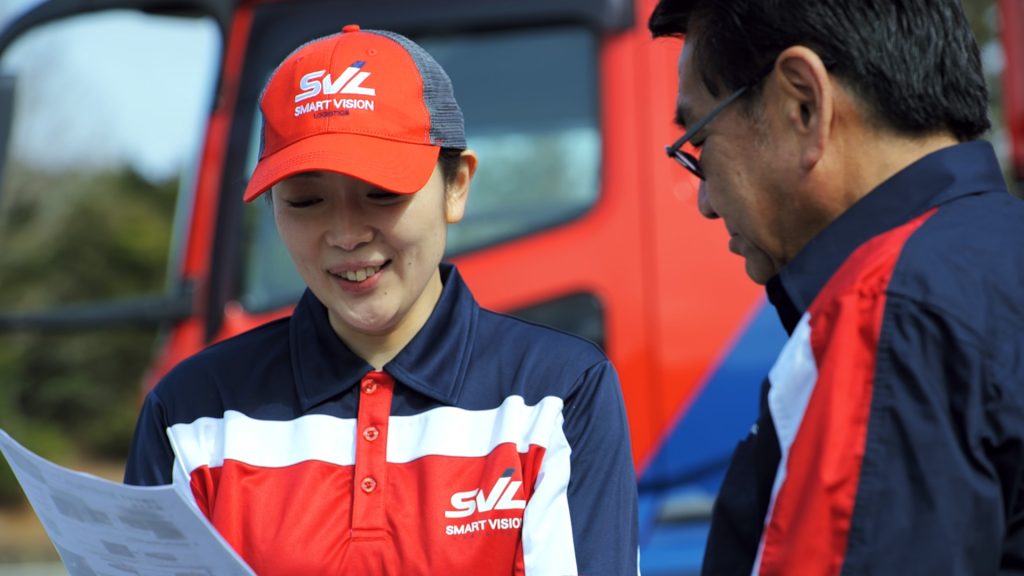 SVL is proud to have built a diverse, inclusive workforce of our own and strongly believe we are better off as a result. Sadly, we know this is not the norm in Japan, a nation that still has some way to go according to The Economist. Japan languishes in 28th spot (out of 29!) in the 2022 glass-ceiling index, recognising the fact that societal pressures of choosing between family and career have barely shifted in decades.
We want to congratulate—and keep encouraging—all those women fighting for equality and equal pay. We are right with you and hope our example inspires other firms to follow suit.