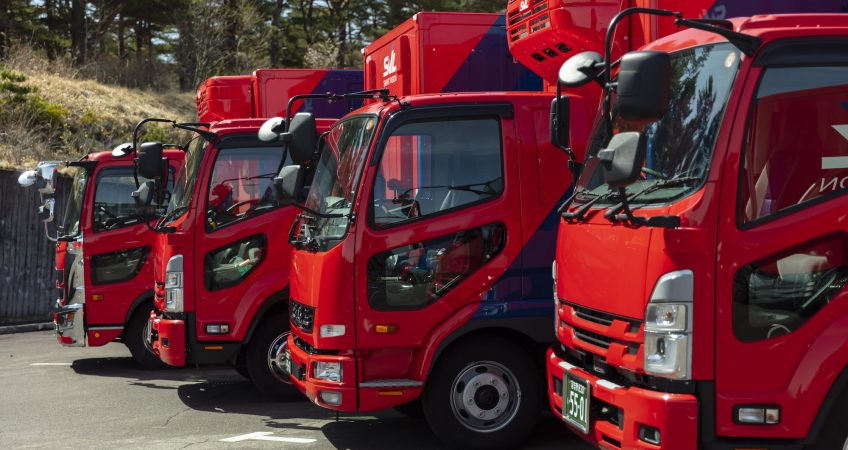 Diversity is imperative for a society to thrive. Diversity brings new perspectives, which are the foundation of innovation. This applies to both society as a whole and businesses looking to succeed. At SVL, we strive to empower women in our workforce and recognize the value their fresh viewpoints bring to every level of the business. Gender equality and representation are vital components of our vision for a better future and align with our mission to promote Sustainable Development Goals (SDGs). We hope to influence other businesses and Japan overall to follow this necessary path.
So what does this look like in practice?
Take our fleet of truck drivers, where we are not only proud to hire female drivers in our workforce but also hire the highest ratio of female drivers in our industry. This is not just evidence of our ongoing commitment to equality but also our continual support of our female staff.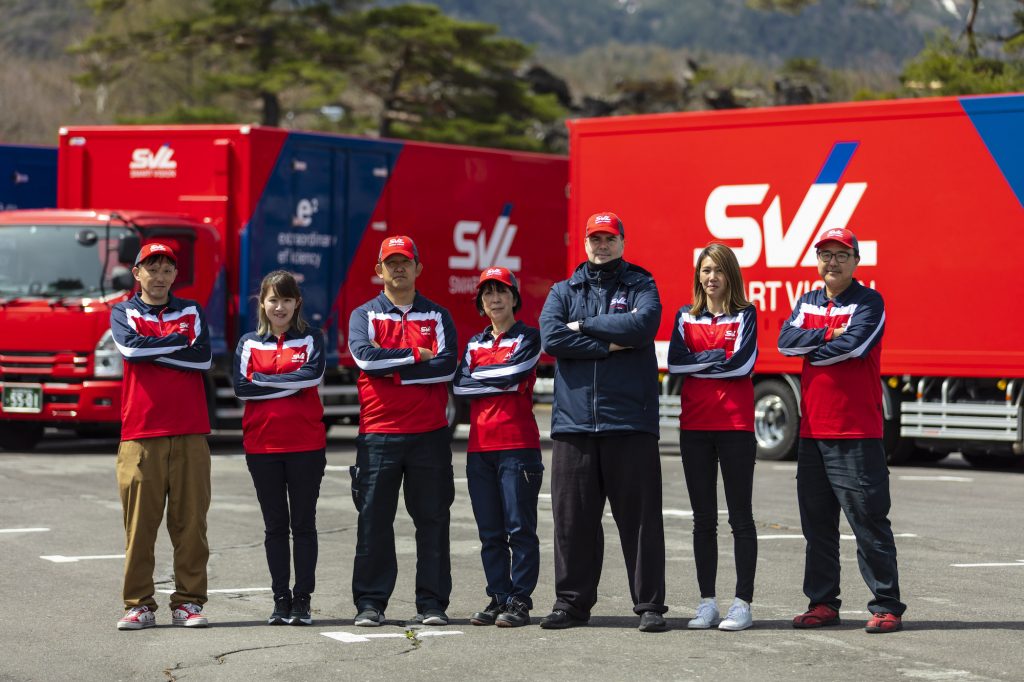 Thanks to continuous feedback and experience with a unique working environment on the road, we are planning a series of upgrades to our fleet that better suit the needs of our female drivers. It is truly SVL's honor to support the women who have enriched our business so much.
Let's Redesign our Trucks!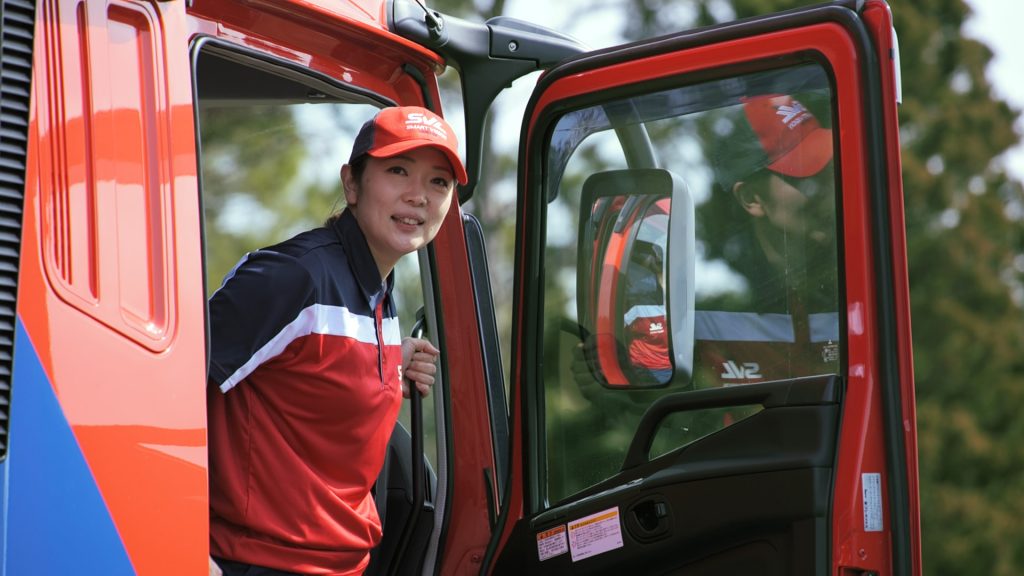 We received great information from our female employees and are excited to implement these improvements. Firstly, we plan on adding mini fridges in our trucks to store refreshments, like bento lunches. We've found women are more inclined and sometimes prefer to bring their own lunch rather than eat at typical roadside stations. With the addition of mini fridges, women will now have this option.
We also recognize that driving can be physically exhausting. During multi-hour long truck drives—the topic of upcoming 2024 regulation in Japan—sitting in the same position can become exceedingly uncomfortable for our drivers. To better accommodate our female workforce, we are planning to redesign the seats with improved lumbar support and adjustable height options.
Also, in theme with inclusivity and comfort, we want to make sure that our employees have easy access to women's healthcare products, which will be available during their shifts.
Beyond the Road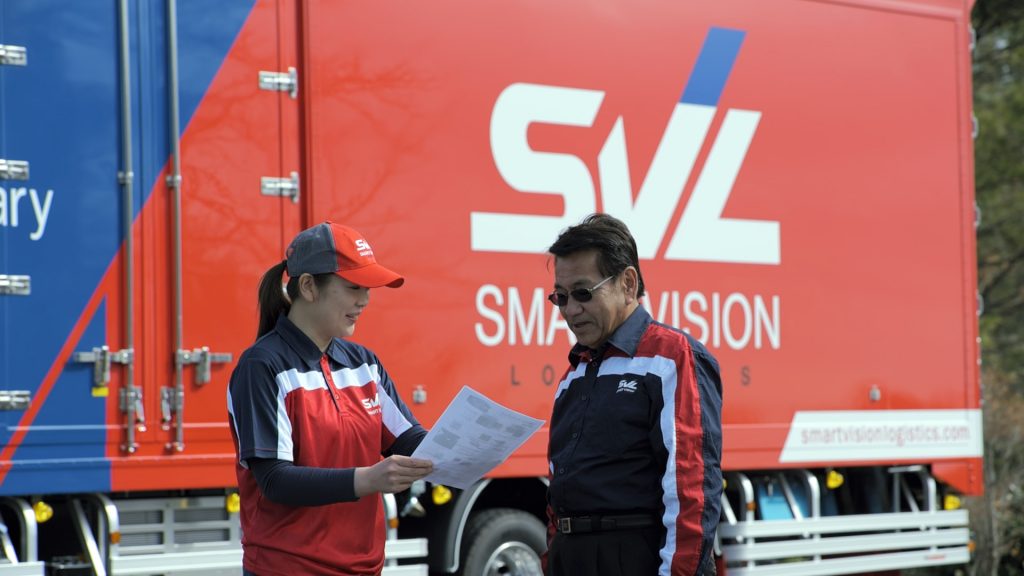 Aside from our truck upgrades, we also pride ourselves on being a company where women receive equal pay for equal work and have fair opportunities for career advancement.
We also understand the need for some of our female drivers to balance childcare commitments and familial needs, so we are always supportive of flexitime and help build work schedules that prioritize our female drivers' needs, optimising their shifts and assigned routes to achieve this.
In regards to sexual harassment, we have a zero tolerance policy and require all our new hires to take courses that outline our rules. At SVL, we strive to create an environment where all employees feel safe and can work as their best selves.
It is our goal to continuously evolve for our female workforce so they can work in an inclusive, empowering, and positive environment.