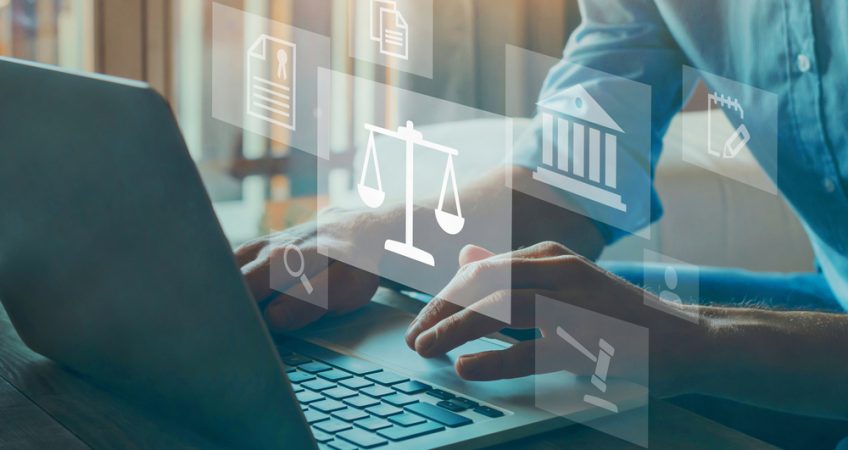 The Workplace Reform Law, a revision to Japan's Labor Standards Law, is scheduled to go into effect in 2024, resulting in the implementation of numerous regulations that will reshape the logistics industry. With the potential to upheave companies' current operations, industry players have dubbed this reform as the "2024 problem."
Given the decreasing working population in Japan, the goal of these workplace regulations is to combat chronic long working hours and improve worker productivity by creating better work environments. In summary, the reforms include provisions to tackle a range of issues, including overtime hour caps, increased premiums for overtime work, obligatory paid leave, reliable monitoring of work hours, equal pay for equal work, and more.
Naturally, some companies are worried about the implications of these new laws, not only for their own businesses, but the industry as a whole. With overtime limits, companies fear that they will be unable to transport goods over long distances, resulting in decreased sales, decreased income for truck drivers, and increased freight rates for shippers. While many companies are fearful of these changes, SVL—as an advocate of equal opportunities and worker rights—sees a big opportunity to transform the wider logistics industry into a more efficient, attractive, and sustainable business for the future.
Happy workplace + Happy people = Success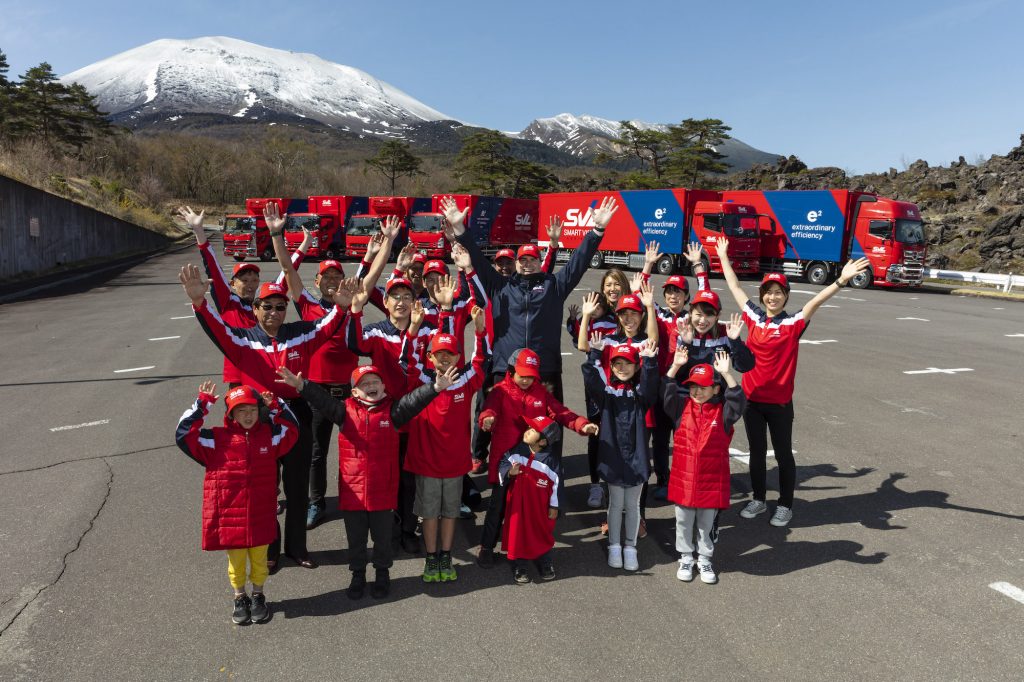 At SVL, we have consistently put a high emphasis on retaining quality employees and being transparent about our environmental and social actions. Given our core values, much of our business is already aligned with many of the new 2024 regulations. We have long said that our greatest asset is our people. With the potential for a decrease in truck drivers, due to overtime caps and thus decreased wages, creating an attractive workplace for employees is more important than ever. It is our belief that companies that do not prioritize their employees will ultimately fail. Therefore, we are dedicated to understanding and addressing the needs of our employees to create an environment where everyone feels empowered.
SVL also takes gender equality very seriously and has made numerous efforts to accommodate female workers. Most recently, with feedback from our own employees, we have made plans to redesign our trucks to better suit women's needs. Outside of our trucks, we also are committed to equal pay for equal work, fair opportunities for advancement, flextime options for work-life-balance, and a zero tolerance policy for harassment.
By creating a work environment where employees feel safe and valued, we not only attract the best talent, but retain them. With this mindset, SVL's practices match the 2024 work regulations' goal of creating a more positive work environment.
Less Overtime? No Problem
One major concern of the "2024 problem" is the overtime cap, which, for driving work, is limited to 720-960 hours per year. For overtime worked in excess of 60 hours per month, companies will be required to pay employees a premium of 50% or more. Companies will also need to implement practices that ensure rest periods of about 9–11 hours between work days. By nature, these regulations reduce the number of hours drivers are allowed to work, creating challenges in meeting supplier demands.
Besides hiring and retaining new employees to meet time demands, the best way to combat these issues is through efficient supply chain management. Fortunately, SVL is no stranger to these practices and is a leader in optimizing logistical operations. With our Transport Management System, we determine the most efficient path for products, all the way from manufacturers to retailers.
With our TMS we can also combat possible freight cost increases by comparing different modes of transportation–truck, ship, or plane–and offering options that are the most cost effective, time efficient, and environmentally sustainable. Furthermore, thanks to our experience in packaging, processing, and delivering perishable goods, we are experts at delivering goods that have different temperature conditions. Our DYNATEC™-powered trucks, which offer precision temperature control, enable us to fully utilize trucks and deliver quality products, thereby reducing waste and costs. With these tools, SVL feels confident that we can help other businesses adapt to reduced driving hours.
Is the "2024 problem" actually a problem?
Overall, in order to combat the shortcomings of reduced driving hours and provide the same level of output, companies need to improve productivity. At SVL, working efficiently and promoting an environment of success have always been core to our operations. While SVL is not immune to the 2024 law reforms, we believe that our business model prepares us well for the challenges ahead. With our expertise, we hope to become a leader in reform and assist other companies with the ever changing industry.
We see these reforms not as barriers, but as opportunities to transform logistics into an efficient and progressive industry.
Cover Image: Song_about_summer / Shutterstock.com