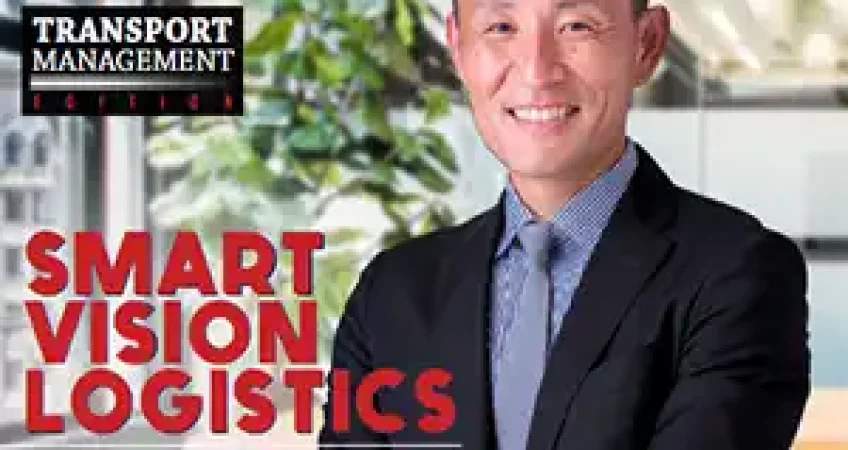 We're proud to announce that SVL has been chosen by Logistics Tech Outlook as a Top Transport Management Solution Provider for the APAC region in 2021.
We're thrilled to be recognized for our commitment to e²—extraordinary efficiency—which underlines our belief that through sustainable practices, logistical enterprise can still meet increasing consumer demand while making a positive impact on both our society and environment.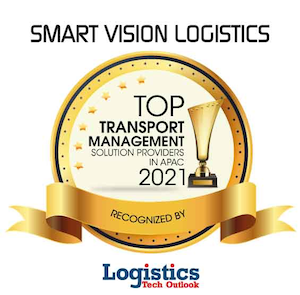 Logistics Tech Outlook sat down with SVL's Tatsuhiko Nakazawa (CEO and co-founder) and Glen Wood (President and co-founder) to learn more about how SVL has embraced 'Jizokukanōna'—developing sustainability—and how they consider the adoption of the United Nations 17 sustainable development goals (SDGs) as crucial behind the drive to deliver sustainability and efficiency improvements.
As Glen Wood says, "We believe that sustainable business practices will be the prerequisite for all businesses in the near future and that businesses that do not add extraordinary value to society will not survive in this new normal."
From innovations like DYNATEC™—which allows SVL to harness precision temperature control for transporting multiple product lines together with their own optimal temperature requirements—to reducing their CO2 footprint (through running full-capacity trucks and composting our clients' waste), SVL puts efficiency at the heart of everything it does.
None of this would be possible without SVL's progressive work culture, founded on principles of inclusion and diversity. If making a positive impact on society is to be achievable, a harmonious workforce—in addition to Environmental, Social and Governance (ESG) practices—is one of the first steps on the road to efficiency and sustainability.
Wood and Nakazawa also hint at the future launch of a book based on sustainable business practices, just another example of how SVL is pushing its e²-led sustainability vision and extension of the work we already undertake to educate our own clients on the importance of adopting ESG best practices and SDGs in their own pursuit of prosperity and growth.
Be sure to read the full write-up over on Logistics Tech Outlook.