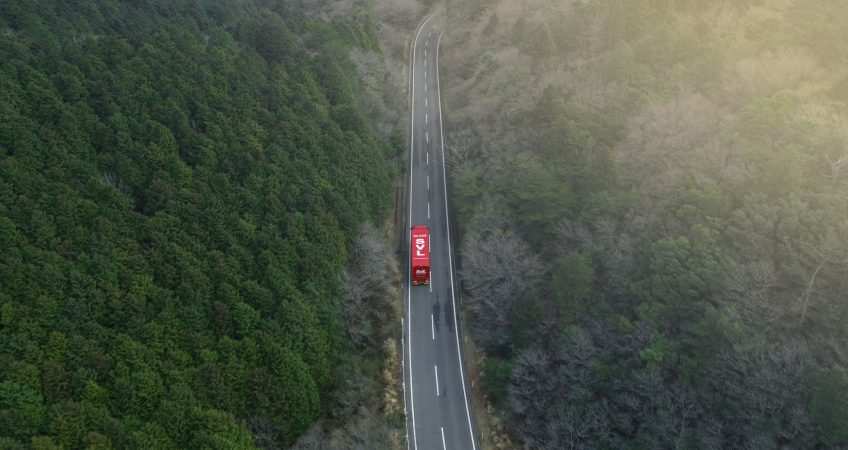 With our global distribution systems and eye to the future, we deliver more than just our customers' goods. We deliver stellar services that support future sustainability and society's betterment through happy, motivated employees. To summarize our company's ideals, we chose 10 core values, which roughly fit into three categories.
Business Excellence
Extraordinarily Efficient
Reliable
Flexible
People Excellence
People Focused
Gratitude in Everything
Differentiated & Diverse
Responsive
Communication Centered
Social Excellence
Driven
Contribution Focused
SVL's Core Values
Since our founding, SVL has always been driven by principles that not only support our business goals, but also our company culture. We believe both objectives are intertwined. If we reinforce our people, recognize gratitude in everything, and contribute to the world's future prosperity, business success is sure to follow.
What are Core Values?
Core values are the fundamental beliefs that guide a company's actions.
Business Excellence
You may have noticed that our first core value is extraordinarily efficient. At its core, SVL is a logistics company, and through our Transport Management Systems, Packaging & Distribution Processing solutions, and Warehousing & Storage facilities we have paved a path of operations that exemplify efficiency—earning us Top Transport Management Solution Provider for the APAC region in 2021. Thanks to our carefully designed processes and reliable services, our customers can have peace of mind that their products will arrive safely and quickly. Additionally, due to our experience in handling a variety of goods, we can offer flexible services that adapt to our clients' needs.
People Excellence
One of SVL's greatest strengths is its people. In order to achieve our goals and meet the diverse needs of our clients, we recognize that attracting the best group of people—regardless of gender, race, or marital status—is essential. Therefore, at SVL, we prioritize supporting the wellbeing and development of our employees through a number of people-focused initiatives. One of SVL's points of pride is our differentiated and diverse workforce where everyone can succeed. To reinforce our employees and express our gratitude, we have put in place numerous progressive policies, including stigmaless parental leave, truck redesigns for women, and workplace reforms such as equal pay for equal work, fair advancement opportunities, flexible working hours, and a zero tolerance harassment policy.
Transparent corporate governance policies have also always been integral to SVL's operations, and we strongly encourage director, governance, and compliance training not only for our own management, but also for our customers' executives. Through this communication-centered culture, we can both honor our employees' needs and help transform the logistics industry by positively influencing our customers.
Social Excellence
Alongside SVL's business efficiency and progressive workforce, is our commitment to a better future. Our Environmental Impact Solutions highlight our contribution-focused mindset and focus on important topics, such as ESG thinking, Sustainable Development Goals (SDGs), reverse logistics, and supply chain sustainability. On October 27 and 28, 2022, we attended the US-Japan Council's annual conference and participated in conversations about sustainable transportation, mental wellness, and female empowerment. Driven by our philanthropic ideals and actions, we believe that we can facilitate camaraderie within our own company and inspire change in the logistics industry as a whole.
Did you notice that we mentioned all of our core values in the above blog? Search through its contents again, and see if you can find them all!